Capital Campaign
After three decades, the need for hospice palliative care has never been greater. Reality is, we are turning away as many people as we are able to serve in the hospice home and the only way to ensure more people in our community are provided the care they need and deserve is to invest in innovative change.
Nearly a century ago, the founder of the modern hospice movement, Dame Cicely Saunders, envisioned caring for people in a way that valued individual experience until the last breath. In her words:"You matter because you are you and you matter to the end of your life."

It is that vision—that imperative to provide care, compassion and dignity —that brings us together.
Planning for this capital expansion began more than four years ago as we laid the groundwork for this $18M campaign.
The Close to Home Campaign will provide our region with 20 new hospice suites in two new Hospice Palliative Care Centres of Excellence by the end of 2024.
These Centres will provide 20 new hospice suites, along with expansion of our community programs that serve people in their own homes
including grief care for children, teenagers and adults, and day wellness programs.

This is an exciting time for all of Niagara.
Together, with early commitments from our local municipalities, Niagara Region, the Ministry of Health's operational funding, visionary business leaders and the generosity of our caring community, we will ensure that every person receives the highest quality of care they need, expect and deserve, for generations to come.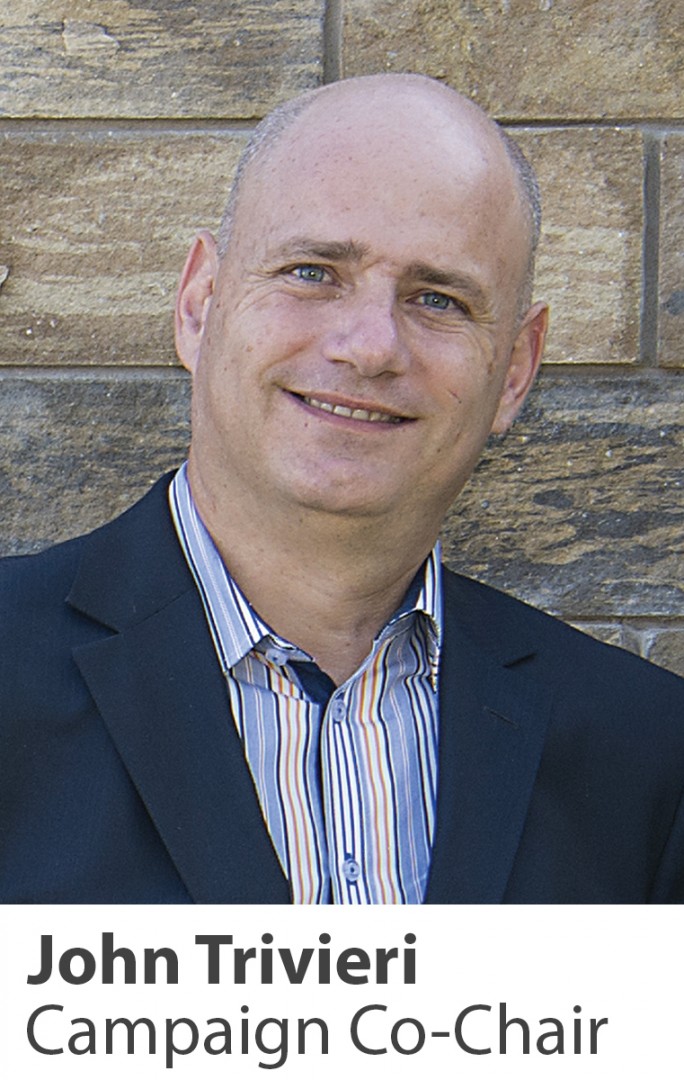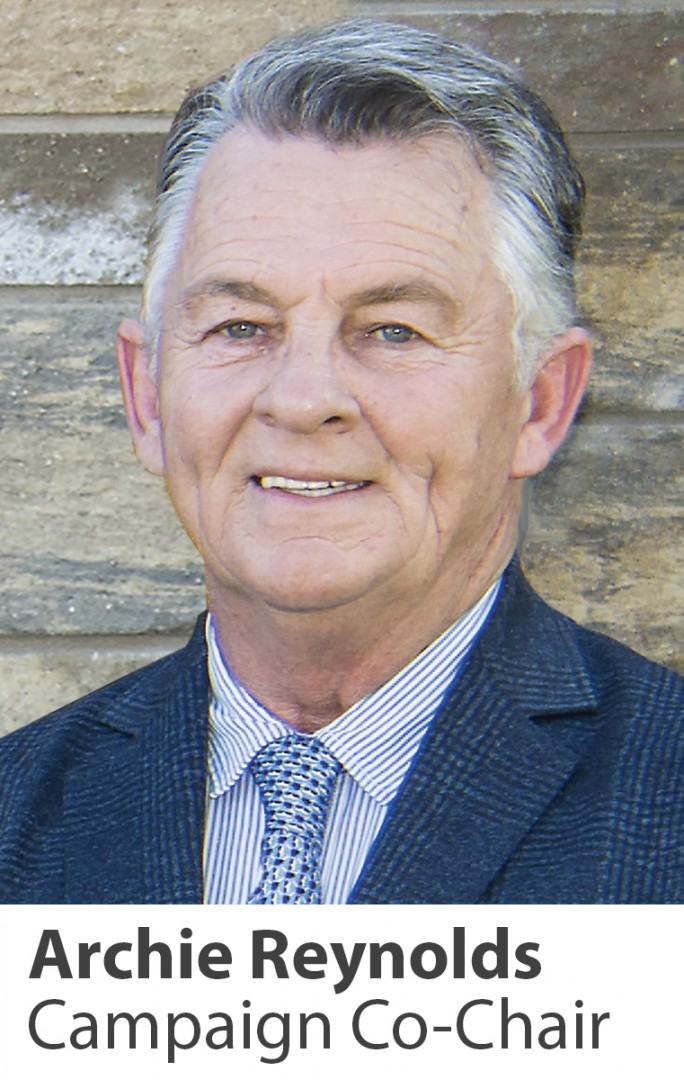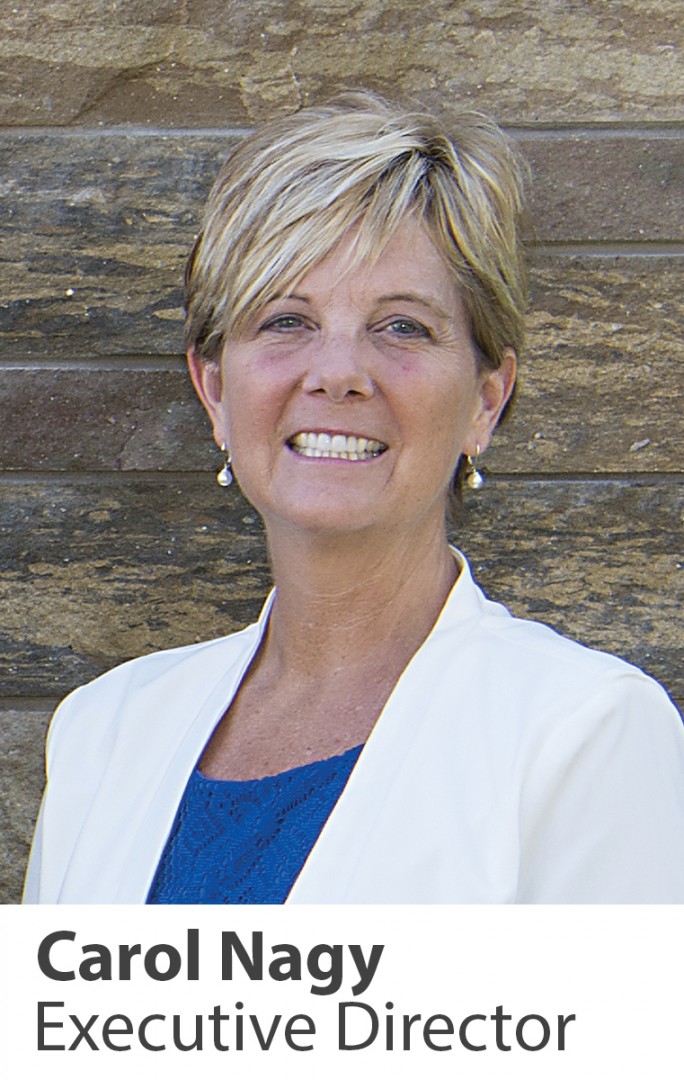 Taking care of people until their last breath is a measure of our humanity as a compassionate society.
Working together, we can ensure this specialized care is available for our friends and neighbours, our family and our community, for generations to come.
The need is clear. And the time is NOW.
How to get involved
Get involved in providing exceptional and compassionate hospice palliative care in Niagara.
For more information, please contact Mary Maida, Capital Campaign & Major Gifts Manager at 905-984-8766 x224 or campaign@hospiceniagara.ca
LEARN MORE