...helping you live well

...helping you live well

...helping you live well

...helping you live well

...helping you live well
We help people and families
live well


from diagnosis to bereavement.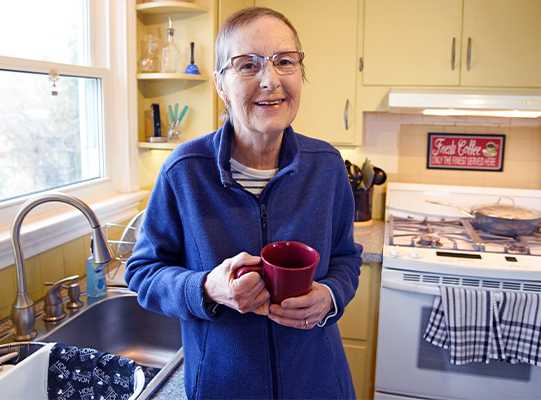 living well at
HOME
---
Home is a familiar place of memories, family and friends. Many people tell us they want to live well at home for as long as possible, throughout their illness. We provide in-home medical, emotional and social supports right from the time of diagnosis to help improve quality of life and well-being for everyone, including family and friends. It's about helping people to live well, no matter what life presents.
living well at
HOSPICE
---
We know that thinking about end-of-life care is difficult and that a decision to come to hospice can be filled with strong and mixed emotions. Compassion and dignity are at the heart of hospice care. Our residence offers the warmth and comfort of home, but with all the medical and emotional supports people and families need when coping with death, dying, grief and loss. You do not need to do this alone. We are here to help.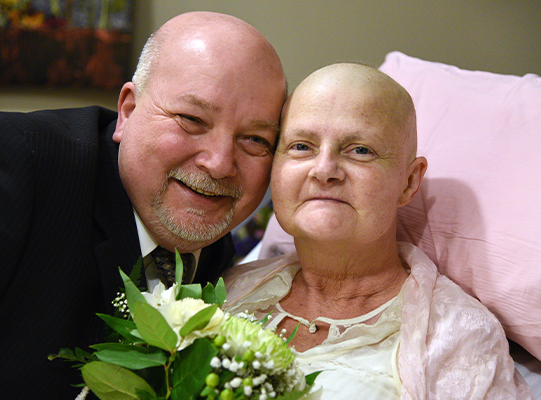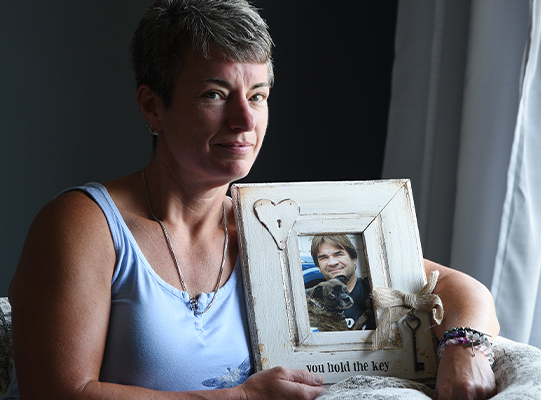 living well with
GRIEF
---
Grief is a natural response to the death of someone in your life. It is personal and unique to everyone, and can impact many parts of a person's life. We offer grief support programs and workshops to help children, youth and adults explore their feelings of loss in a safe and supportive space. Grief support helps people feel less alone, fosters healthy conversations about grief feelings and provides strategies to promote healing.
living well as a
CAREGIVER
---
Caregiving can be hard work at the best of times. Family caregivers are vital members of a health care team, providing care and support for people living at home. No matter the depth of a caregiver's love and kindness, caring for another person involves time, commitment and sacrifice. We offer programs to help family caregivers learn different strategies to cope and care for themselves, while they care for others. You care for them. We care for you.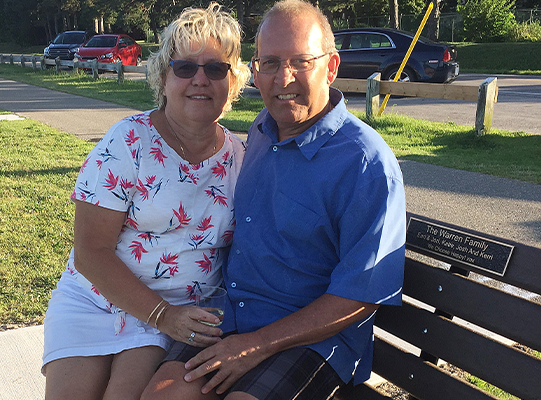 this is
HOSPICE NIAGARA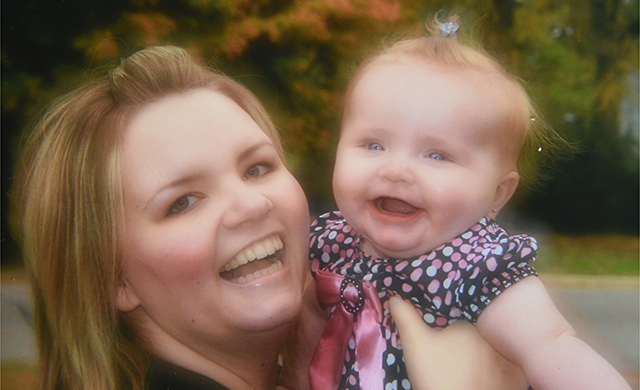 This is Alicia's Story
An enduring human spirit prevailed in Alicia. If she had to be hospitalized, she'd spend the time cuddled up with Mady singing…
Coming Soon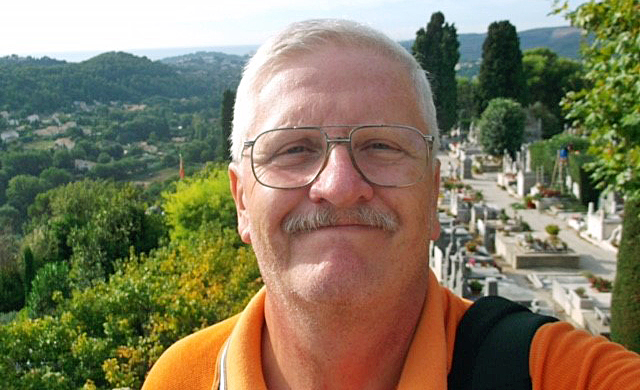 This is Albert's Story
"Hospice helped me to bring it out, to communicate and meet new people," says Albert. "It brought me back to life."…
Coming Soon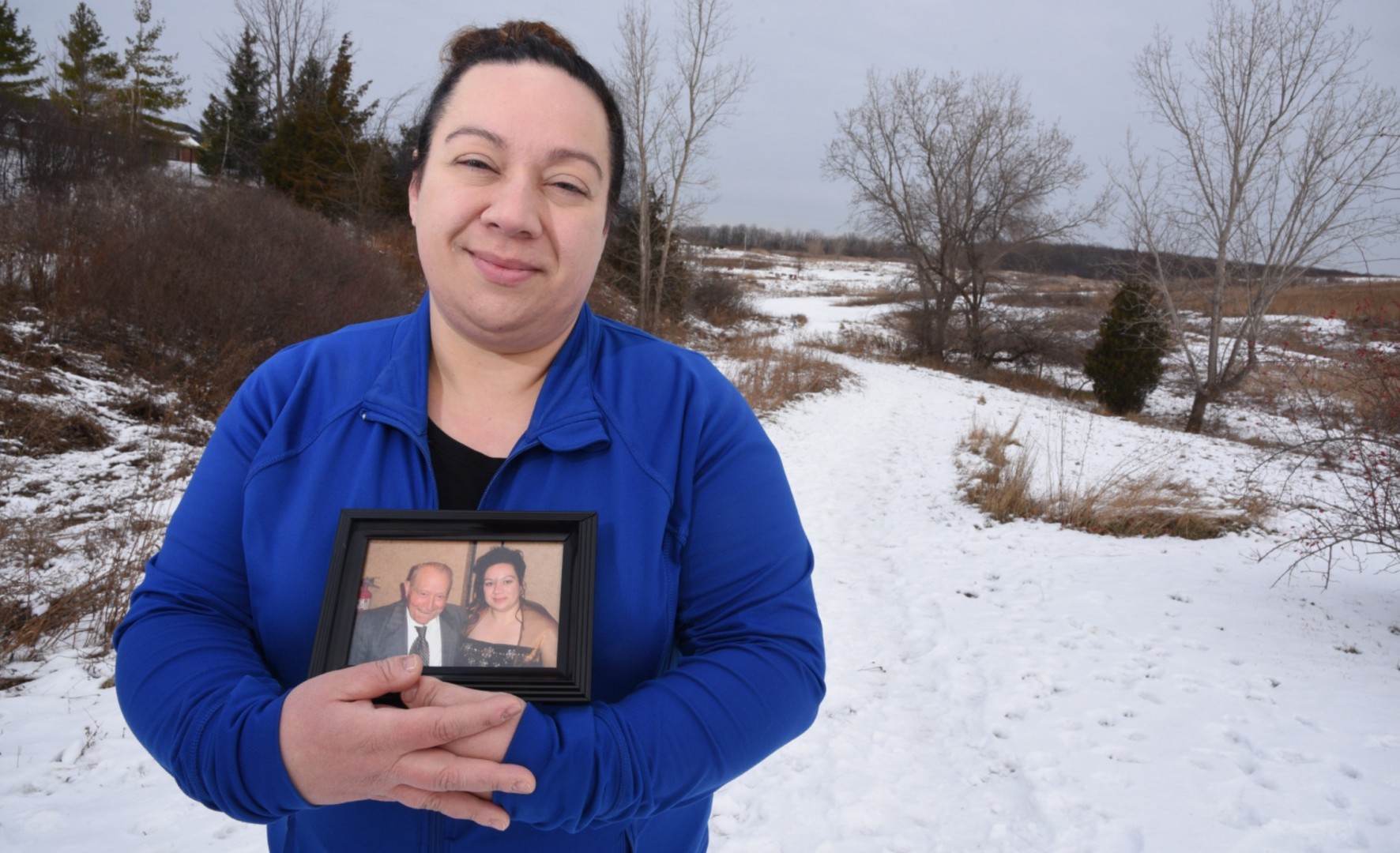 This is Gina's Story
After that, Gina joined the Grief Walk and discovered that gathering with others in nature was deeply healing. …
Coming Soon
Covid-19 Visitor Guidelines
Our visiting protocols to our hospice residence have recently changed. Programs and services provided through virtual care will continue. As always, our commitment is to provide exceptional care and keep our clients and their families, staff and volunteers as safe as possible during COVID-19.

We ask that the following protocols be followed by visitors to our hospice in St. Catharines.


Mask must be
worn at all times

Physical distancing
(2 metres)

Practice Good
Hand Hygiene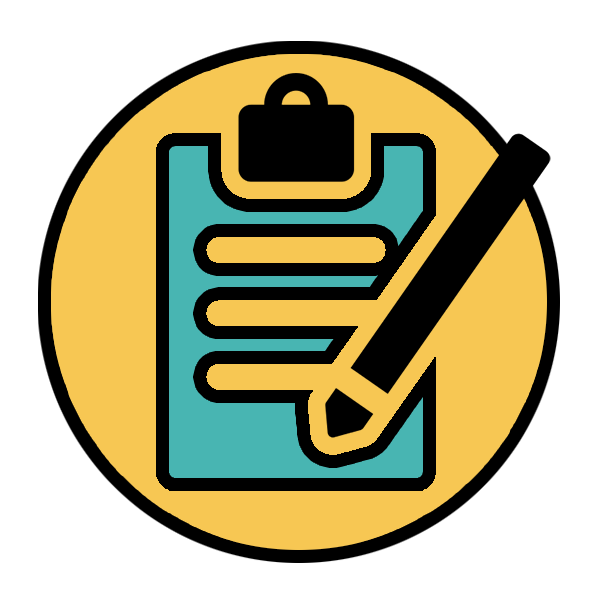 Enter during screening hours (10am to 6pm)

Limited bedside
visitors*

Window visits are available

The administrative office is is available by phone
weekdays from 8:30 a.m. to 4:30 p.m. at 905-984-8766.

For more information please email us at info@hospiceniagara.ca.